Monaco Grand Prix
Each May, the restaurant is located directly in front of the Grand Prix "paddocks" where the greatest Formula 1 drivers in the world and their teams set up headquarters during the four day Monaco racing event.
It's the ideal place to spot all your favorite drivers and other celebrities attending one of the most exciting races in the world.
Access passes to the restaurant are available during the Grand Prix.  All inquiries must be sent after April 1, 2013.     CLICK HERE FOR PASS ORDER FORM.

Click  here to see a few of the Formula 1 legends
that have stopped by STARS N BARS.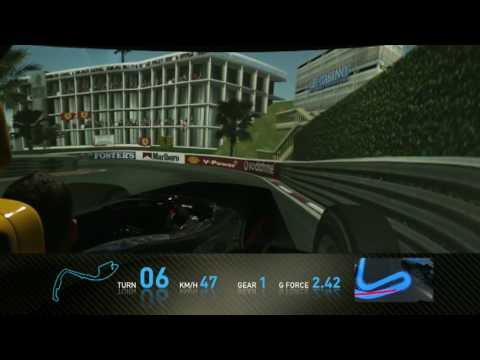 MONACO GRAND PRIX CIRCUIT VIDEO